Organization
The SYNBIO TECH Group is centered on SYNBIO TECH INC. as the core technology and manufacturing operational headquarters. It has established branches in China, including SYNBIO TECH (YANGZHOU) CO. LTD., and SYNLAC BIOTECHNOLOGY (YANGZHOU) CO. LTD. that have expanded into the promotion and sale of lactic acid bacteria (LAB) drinks, human health care LAB powder, and agriculture, forestry, fishery, and animal husbandry probiotics in China.

SYNBIO TECH INC.【HEADQUARTERS】
The factory is situated at the Southern Taiwan Science Park – Kaohsiung Science Park. It has top-of-the-line production equipment together with sophisticated technology and a diverse professional database for microbial strains. For many years, the company has strived to develop new functional strains of bacteria in order to provide customized services for quality probiotics powder and health care products.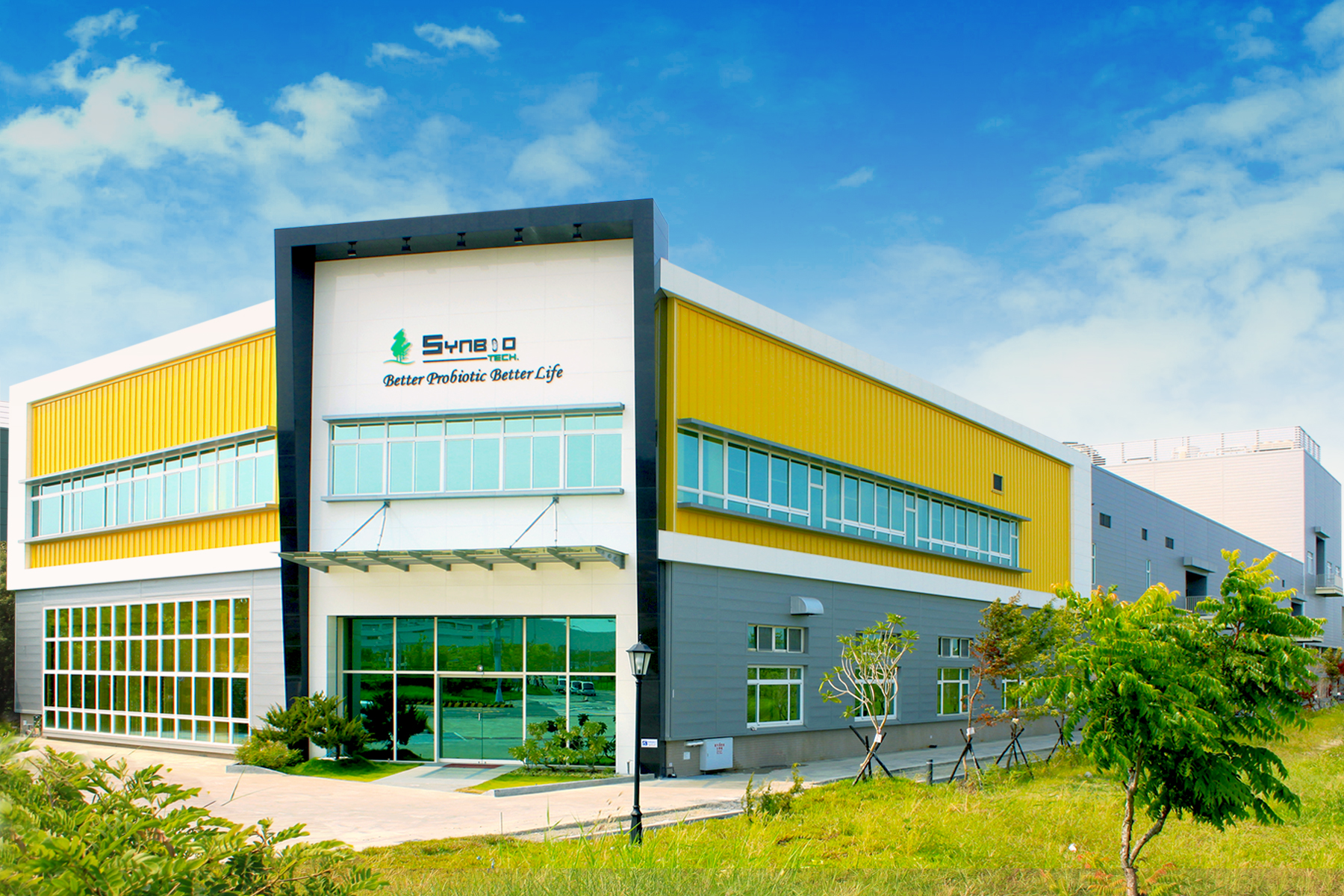 No. 66, Beiling 6th Rd., Luzhu Dist., Kaohsiung City 821, Taiwan.
TEL: +886-7-6955680
FAX: +886-7-6955713
Email: service@synbiotech.com.tw
SYNBIOTECH BIOTECHNOLOGY (YANGZHOU) CO., LTD,
SYNLAC BIOTECHNOLOGY (YANGZHOU) CO., LTD
In view of its full capacity and a booming probiotics market, Synbio Tech has plans for a phased expansion. In 2016, the Synbio Tech Headquarters implemented expansion plans to set up a subsidiary company in the Yangzhou Hi-Tech Industry Development Zone. Construction is expected to be completed by the end of 2017, and the factory will be used to serve more customers in China.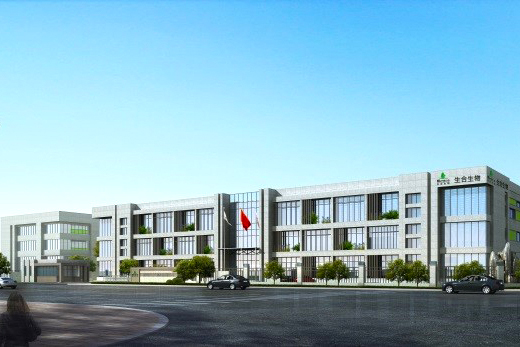 No. 8, Jiankangyi Road, Hanjiang District, Yangzhou City, Jiangsu Province, China
TEL: +86-0514-87388678
FAX: +86-0514-87733678
Email: yzsh@synbiotech.com.cn